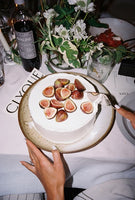 CLYQUE's 4th Birthday
A beautiful evening with CLYQUE The Label to celebrate their 4th birthday! The food, vibes, florals, the beautiful women, everything was to the nines.
This cake was inspired by a brie cheese wheel and European al fresco vibes
*All film photos are shot by the talented Gina Almonte
Cake menu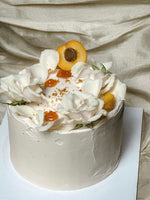 Floral vintage cakes
Vintage floral cakes are a Salted Butter staple. Holiday specials and seasonal flavors
THE MENU & ORDER FORM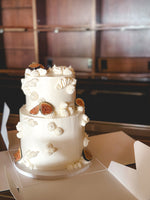 Our recent trip with Galia Lahav for NYBFW
From 150 mini red rose cupcakes and a 2 tier centerpiece cake for our favorite wedding dress designer, Galia Lahav who also designed MY wedding dress!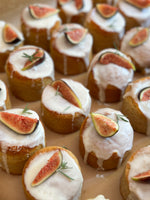 Custom orders for any event
Order your custom pastries for birthdays, showers, holiday parties, and more! 
PICK UP IN Pasadena CA
Please inquire for delivery!
Order here